I am a travel enthusiast. I always loved exploring new places. Hill stations and beach cities are my favorite destinations. I think the greatest benefit of traveling is that it not just gives us the opportunity to explore new places. It also exposes us to people from different walk of life and cultures. This certainly opens our mind and develops a wider world view.
However, post pandemic my traveling spree has come to a halt. This makes me miss travelling even more. Here are the reasons I crave to travel soon. 
Break the monotony baby!
A monotonous lifestyle is the killer of the soul! There is nothing better than the feeling of experiencing something new in a new place. Travelling somewhere we have never been before is a great way to get out of the same old routine life and rejuvenate our imagination. When you get back home, you'll feel refreshed and charged to take on the challenges of life.
Food food food!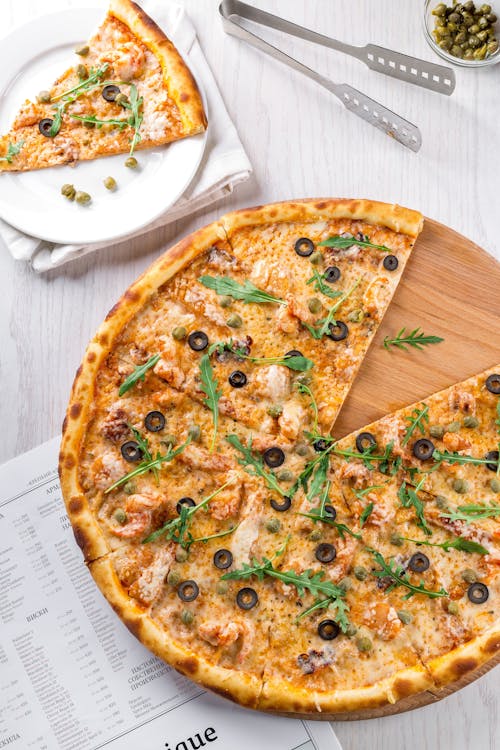 One of the best things about traveling is trying different cuisine. Food is a great way of understanding and connecting with other cultures, just like the local art and music, because these are all expressions of diversity of life.
Connect & Evolve!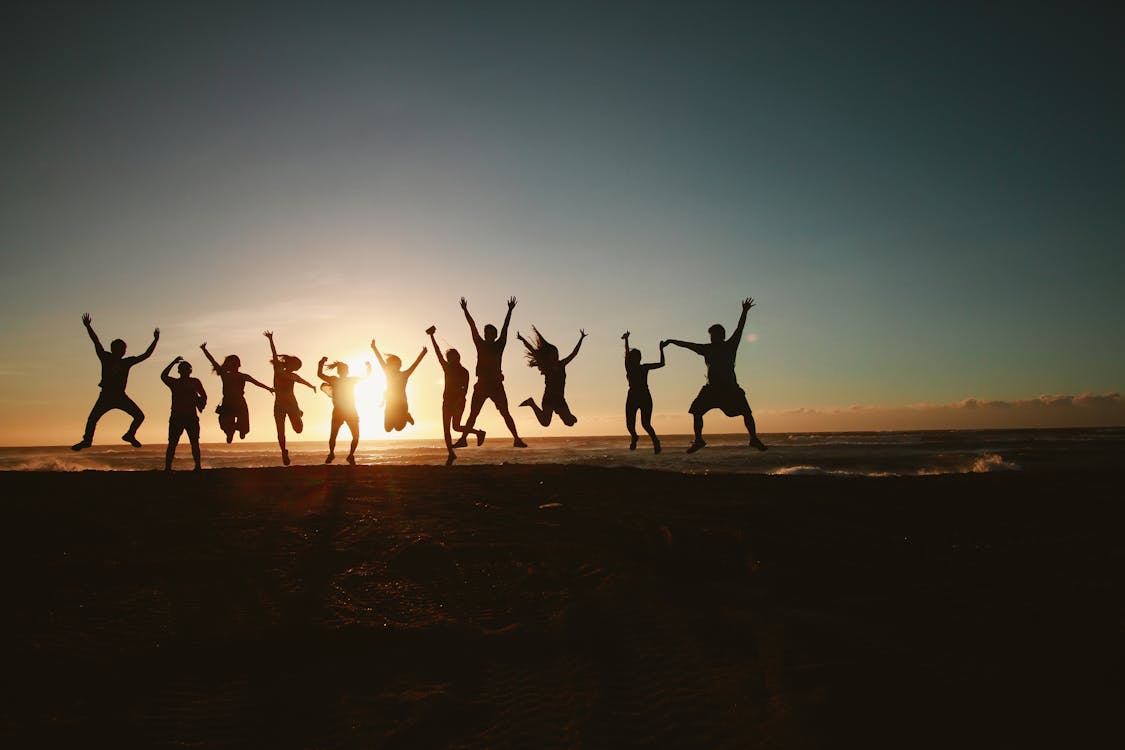 The newness and the challenges that come up by traveling inspire us to make connections that can transcend the usual norms. If we are traveling alone, we get to bond with our self. We are also more open to meeting new people, who can end up being friends for life. If we are traveling with friends or loved ones, the experiences tend to bring us closer together as we make memories and overcome obstacles together.
A wider perspective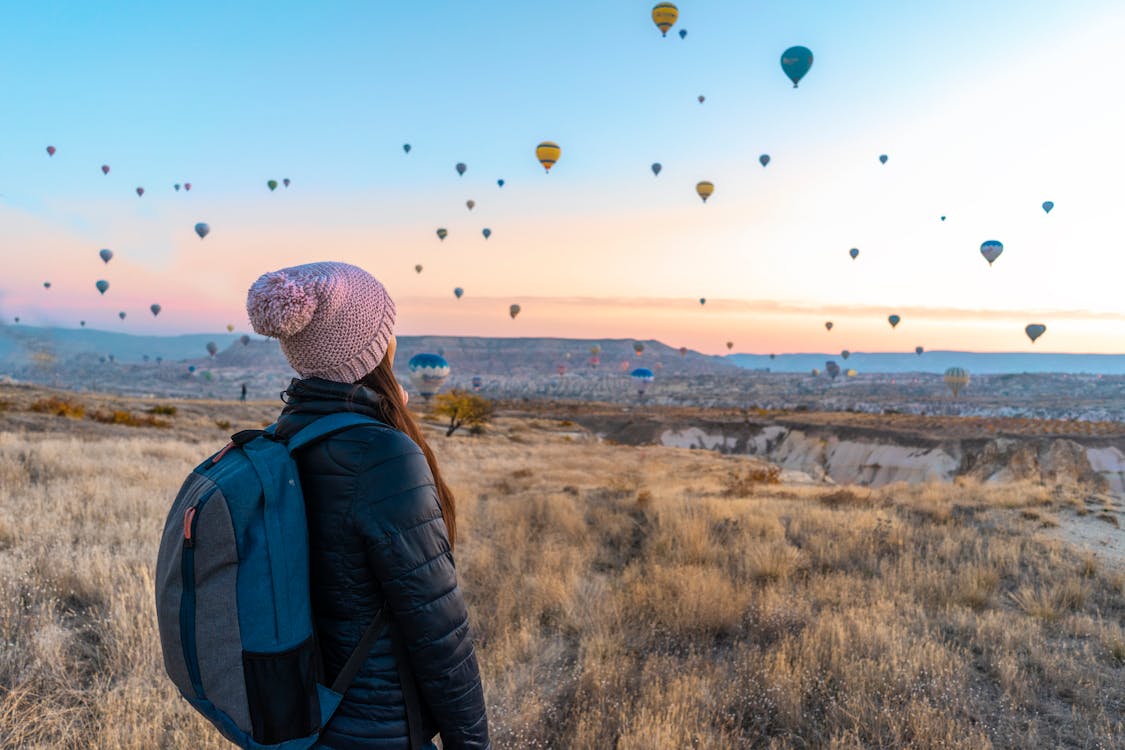 Visiting a new place is a refreshing way to look at our own life from a different perspective. Seeing places where people have different ideas about life, we challenge our own opinions and perceptions. It helps us to appreciate the good in our life, that is often so easy to take for granted. We see that irrespective of the customs, cultures and rituals, the basic human emotions and tendencies are same throughout the world.
Humanity at best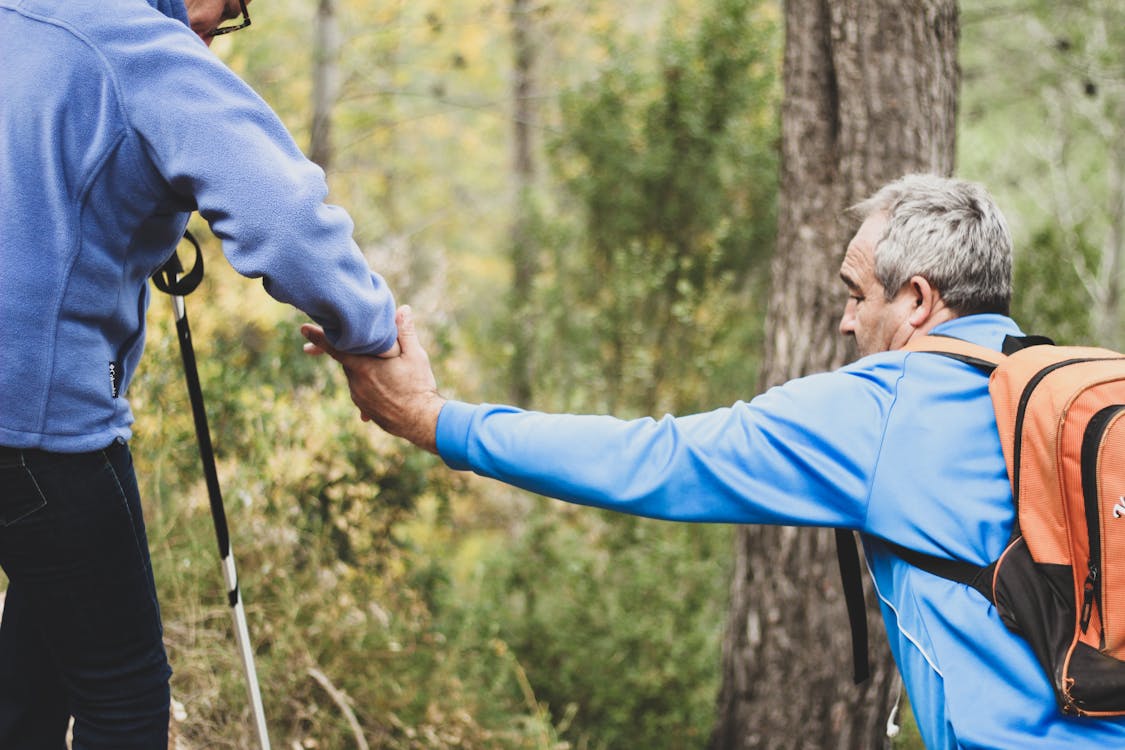 Once visited, the reality of new places shatters any of our preconceived ideas. It helps to discover that there is more to famous cities than their well-known sights. We see how people live in a different lifestyle which can be rather tough for us to emulate. The challenges of being safe, the kindness of strangers, and the beauty and diversity of the natural world will make us more open in accepting different ways of thinking. Our travel experiences will always stay with us as a valuable resource for reminding us how good and yet so tough life can be.
I hope world will be soon safer and happier place again so that I can be ready with my backpack to explore new places!
Let me know where you want to travel in comments…
As apparent from her name, "Jaya" has always had a victorious approach towards life. Optimism is her way of living life.
She loves to listen music during her leisure time. She firmly believes that failures are gateways to success.
Feel free to Like the write up and follow The GoodWill Blog. Share this with friends and family.
If you want your creations to be published on The GoodWill Blog, Please email us : blogthegoodwill@gmail.com
You can follow us on Facebook, Instagram and Twitter!! Yes…The GoodWill is going to be all around you!!
https://www.facebook.com/thegoodwillblog : Facebook
https://www.instagram.com/blogthegoodwill/ : Instagram
https://twitter.com/GoodWillBlog : Twitter